Restaurant "Zavičaj Zvezdara"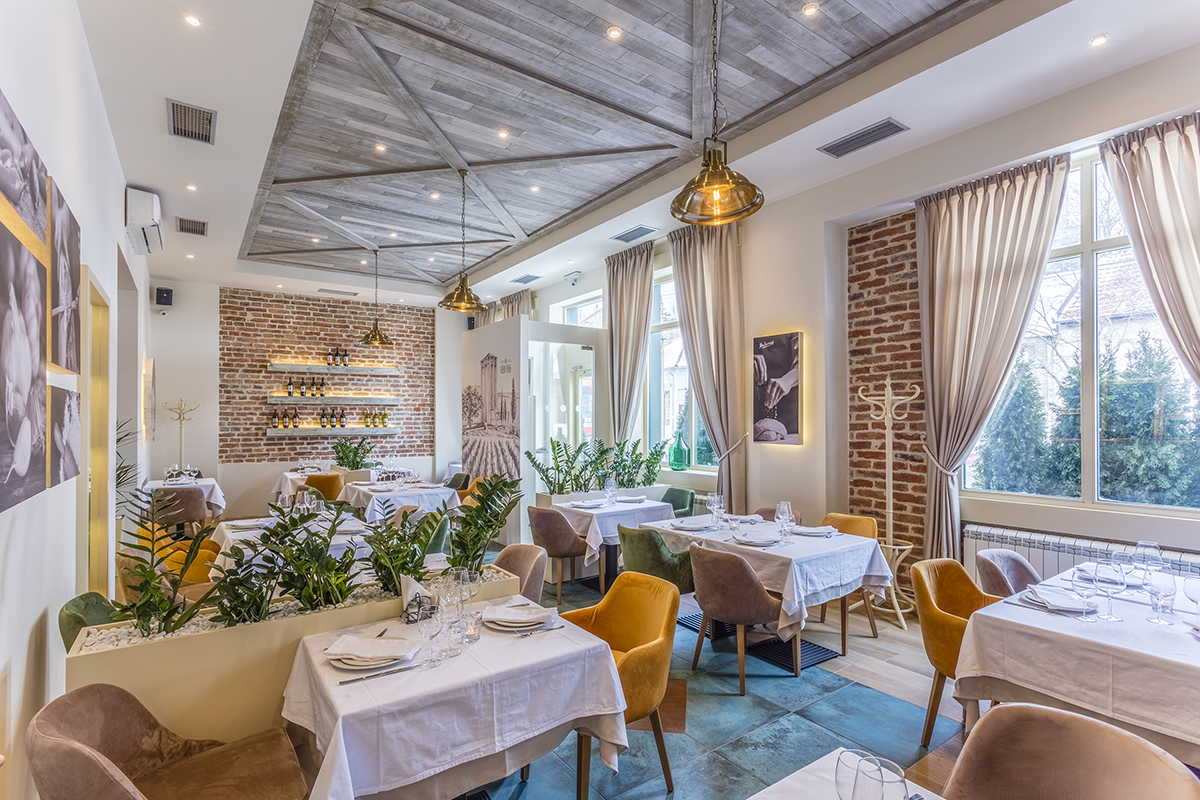 Restaurant Zavičaj Zvezdara is a restaurant that blends Balkan tradition with modern interior design.
The result is a unique experience with delicious traditional specialties, comfortable atmosphere and a pleasant service. You will be surprised by a rich menu offering the best of traditional Serbian cuisine.
The restaurant consists of two halls, a total capacity of 80 and a garden of 90 seats.
Reservations and information for all restaurants
Address
Bulevar kralja Aleksandra 366, Beograd