Restaurant "Zavičaj Skadarlija"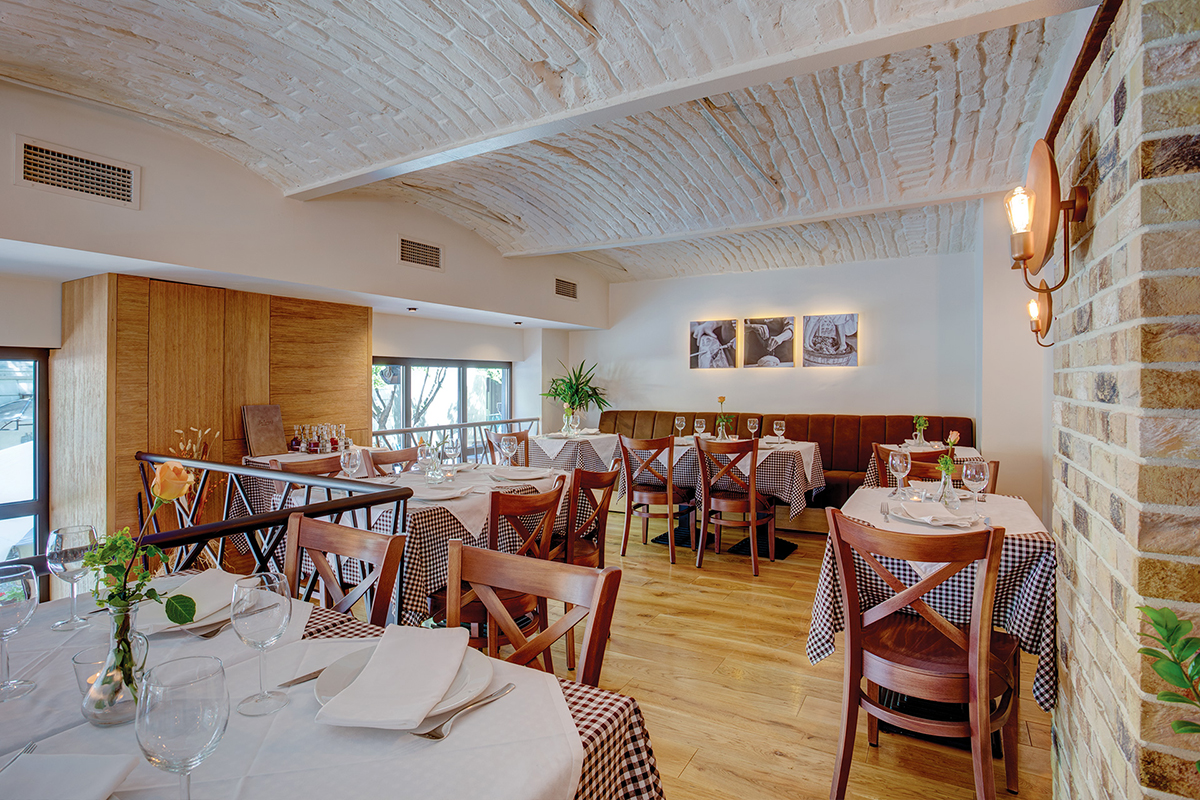 Restaurant Zavičaj Skadarlija is located in Skadarlija, the bohemian heart of Belgrade, second most visited tourist attraction, where the cult restaurants Devetka, Split and Dva bela goluba once used to be.
With well-known specialties of our cuisine, you can enjoy "Boemski ćevap" and other house specialties that are unique to our restaurant.
Renowned musicians and artists are part of our entertainment content, which – with its acoustic sound – creates an experience that awakens the most beautiful emotions.
The hall of the restaurant has a capacity of 50 and the gallery has 30 seats. The garden accepts 70 guests. For organized corporate and private celebrations, restaurant capacity is 60 seats.
Reservations and information for all restaurants
Working hours
Ned – Čet: 08:00 – 23:00 
Pet – Sub: 08:00 – 01:00