Restaurant "Zavičaj Oblakovska"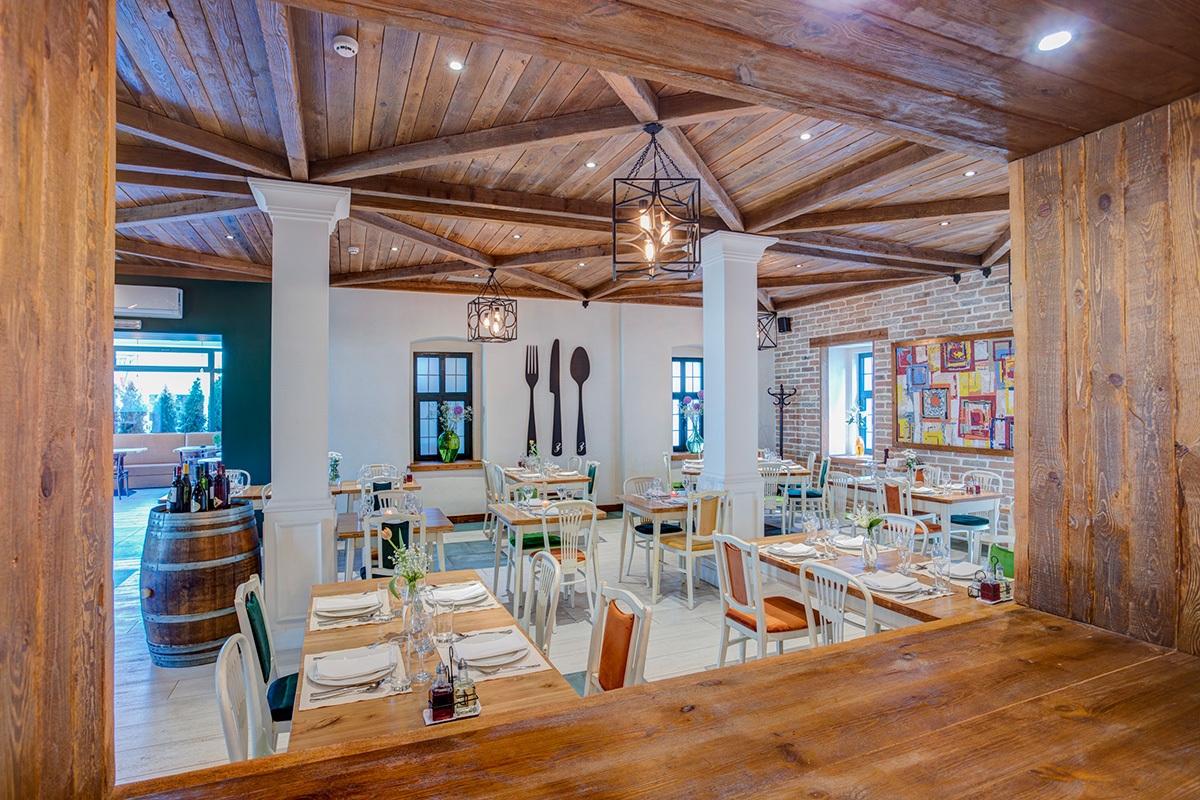 Restaurant Zavičaj is a part of Garni Hotel Zavičaj, conveniently located for business travelers. As one of the chain members of traditional ethno restaurants Zavičaj, this restaurant offers Balkan specialties for everyone who wishes to taste something local, but here, you can also enjoy international cuisine and relax in a comfortable atmosphere. Enjoy an interior that shows a perfect blend of traditional spirit and modern design.
The restaurant consists of two halls, a total capacity of 100 and a garden of 120 seats.
Reservations and information for all restaurants
Working hours
07:00 – 23:00