Restaurant chain ZAVIČAJ
Ethno restaurant chain Zavičaj is famous for its specialties of the Balkan cuisine, modern service and ethno environment, which creates a pleasant feeling and home atmosphere in the spirit of our tradition. Our restaurants are best described by the famous poet Ljubivoje Ršumović and the slogan "Gourmet Paradise is called Homeland (Zavičaj)".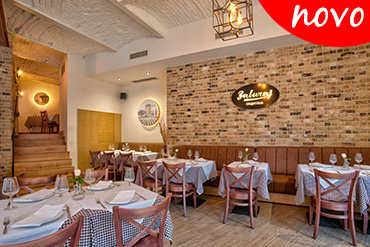 Restaurant Zavičaj Skadarlija is located in Skadarlija, the bohemian heart of Belgrade, second most visited tourist attraction, where the cult restaurants Devetka, Split and Dva bela goluba once used to be.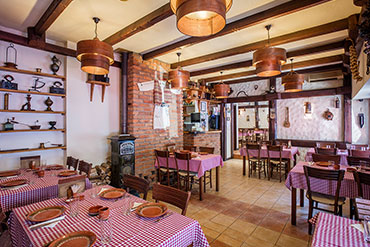 Restaurant Zavičaj Balkanska is one of the hottest restaurants in Belgrade where the Balkan magic happens. Traditional specialties are served in a unique environment with a vibrant atmosphere of Serbian home. 
Restaurant Zavičaj Zvezdara is a restaurant that blends Balkan tradition with modern interior design. The result is a unique experience with delicious traditional specialties, comfortable atmosphere and a pleasant service.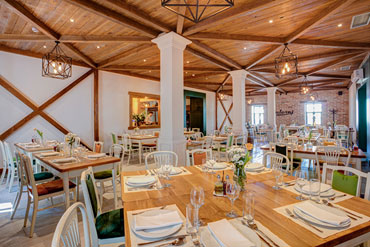 Restaurant Zavičaj is a part of Garni Hotel Zavičaj, conveniently located for business travelers. As one of the chain members of traditional ethno restaurants Zavičaj, this restaurant offers Balkan specialties…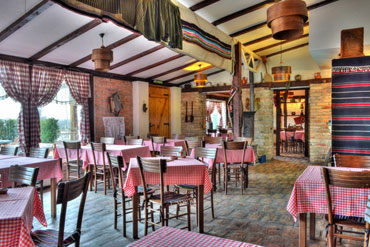 The first in the restaurant chain "Zavičaj", a restaurant in Šiljakovac, opened its doors to guests in April 2011. This restaurant has become the break point of all travelers who want to rest from the road in a pleasant…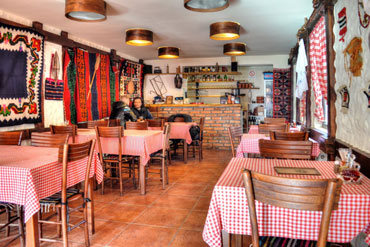 In the very center of Barajevo, across the township and post office, there is a restaurant "Zavičaj". Restaurant "Zavičaj" in Barajevo represents an inevitable part of the Barajevo community and it can be said…